Google Cloud Skills Boost
Choose your path, build your skills, and validate your knowledge with Google Cloud.
Visit the subscription page to purchase the Google Cloud Skills Boost monthly subscription ($29/month) or Innovators Plus annual subscription($299/year), subject to eligibility limitations.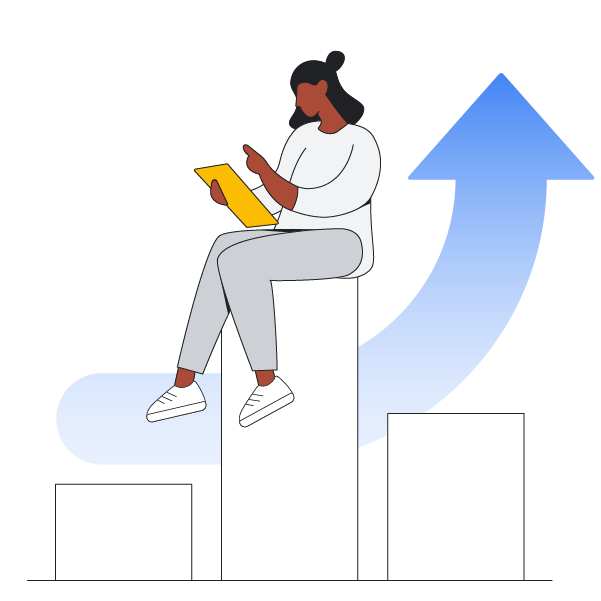 Featured Learning Paths
Learning paths are a collection of courses, quests, and labs that have been curated to boost your cloud skills in a particular area. Find some of the featured learning paths below, or browse them all on the Paths page.
Google Cloud Next 2022 Hands-On Labs
This learning path contains labs that provide hands-on activities related to breakout session content and launches announced at Google Cloud Next 2022.
Getting Started with Google Cloud Learning Path
Get started with Google Cloud training by completing this learning path that introduces you to the fundamentals of Google Cloud.